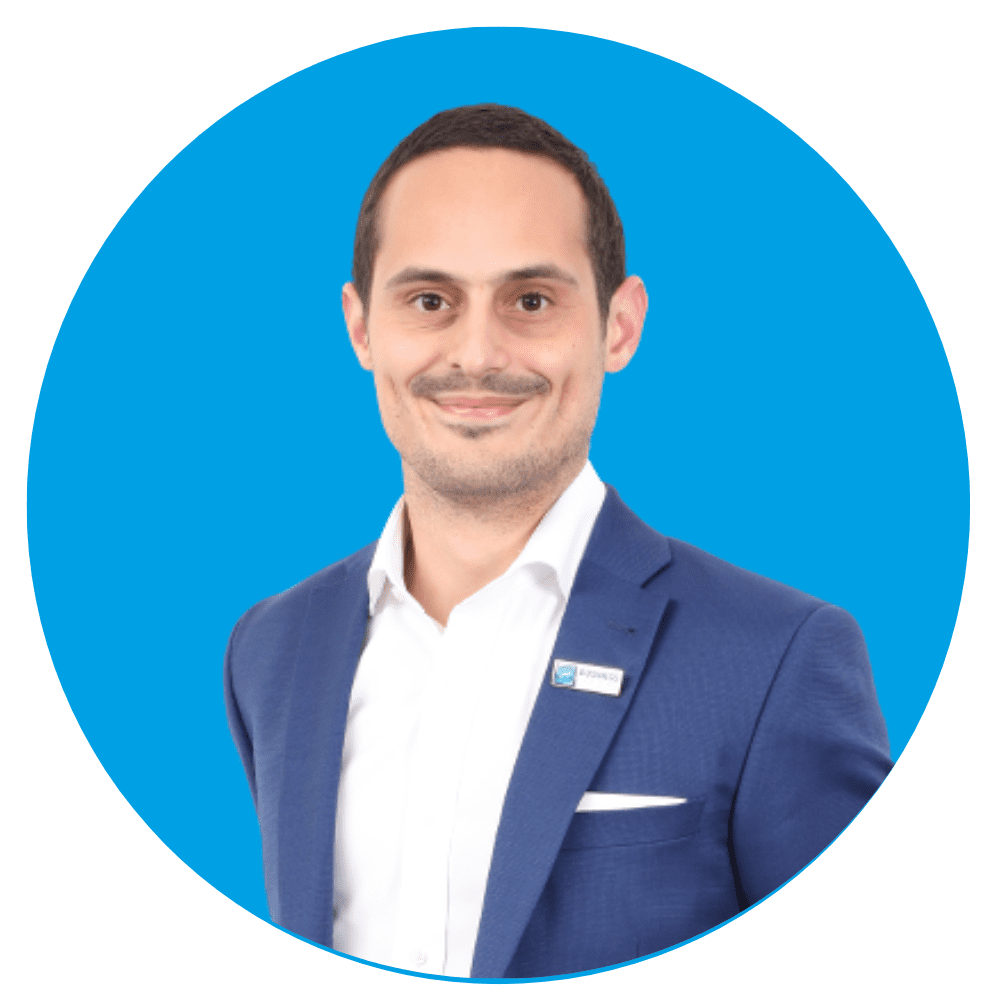 Daniel Bugeja
Malta
Here at Business Doctors Malta, we help businesses with those issues that are keeping them awake at night.
Whether you're struggling to separate yourself from your business and are firmly stuck in the owner's trap, you have issues with your employees, or you want to grow your business but don't know where to start. We can help you!
Our hands-on, expert business support and guidance, together with various digital tools in place, help you to address the issue you're facing. By working with you to develop a strategy for your business best suited to your goals.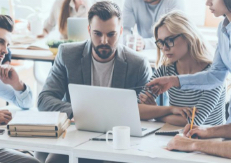 Free Business Health Check
Our health check is ideal if you're: A successful entrepreneur business owner Striving to achieve next level growth in turnover...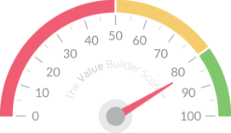 Online Value Builder Score
Find out how valuable your company is right now with our free Value Builder tool.
Join 55,000 business owners and get your score on the 8 Factors That Drive Your Company's Value, a comprehensive analysis of your score and a detailed action plan for how to improve your score on each.
About Daniel Bugeja
Daniel Bugeja, one of the co-founders of Business Doctors Malta, has over fifteen years of experience in business development, business strategy and business growth. Through his experience and expertise, Daniel supports local businesses to fulfil their potential by offering strategic direction and guidance as well as hands-on support. In 2006 Daniel joined FTIAS, a multi-national organisation which operates in the travel industry. Daniel managed a team who was responsible for the back-office operation with the main responsibility of ensuring an effective business process improvement and successful project management. In 2015 he successfully completed a Bachelor's degree in Business Management at the University of Sunderland and is also a certified PRINCE2 Project Management Practitioner. Driven by his passion for interacting with other people and to leverage his knowledge and experience, Daniel holds various technical roles including EU Funding Projects and Applications manager. His client portfolio covers a wide range of industries including manufacturing, catering and hospitality, tourism and retail. Daniel's achievements over the past years have been brought about by consistent focus on clients, providing high-quality services that deliver tangible value to clients themselves and to their business.
Call
See how Daniel Bugeja has helped businesses just like yours
Advent Lifts Services Limited

Stephen Farrugia, Managing Director
"Being a leading lifts and escalators manufacturer, we want to remain on top of the market while making sure that we adhere to our three core values: Innovation, Technology, and Quality. Business Doctors worked hands-on with us on improving the processes and procedures we have in place with the aim of improving current strategies, company efficiency and employee understanding. This resulted in the setting up and maintaining of internal processes and introducing job manuals for employee's ease of reference and information availability. Existing computer software was thoroughly analysed and various tactics were implemented to improve its usage while also implementing semi-automated processes where possible for improved cost-efficiency. A project plan specifically designed for the needs of our business was created and gave our employees clear and realistic timelines to follow an ensure efficiency and quality production."
The Lord Nelson Restaurant
"It has been over a year since we started working with Business Doctors Malta. We reached out to Business Doctors to help us focus our efforts to grow the business and increase profitability. The benefits of our business relationship have impacted several processes in the management of the restaurant. We have seen the business performance of our restaurant grow and improve with each passing day. We started our journey by sitting down with them to create our business strategy. It was not easy to get our house in order, but once we started following the practical action plan, everything started falling into place. Their support in our monthly management meetings is giving us the opportunity, as Business Doctors love saying, to work a little more ON our business than just working IN our business!"
CE Installations Limited

Carlo Vassallo, CEO
"As a company, CE Installations has expanded rapidly over the past couple of years and therefore it was necessary to take a step back and look into the inner workings of our business objectively.  Business Doctors helped us greatly especially with the organizational restructuring we needed to get in line with the new business reality. Moreover, through a diligently planned employee engagement program we managed to get the employees on board.  Through this process, we were able to successfully align all our employees on the overall business objectives and have our entire workforce supporting each other and work together to move towards the same goals."