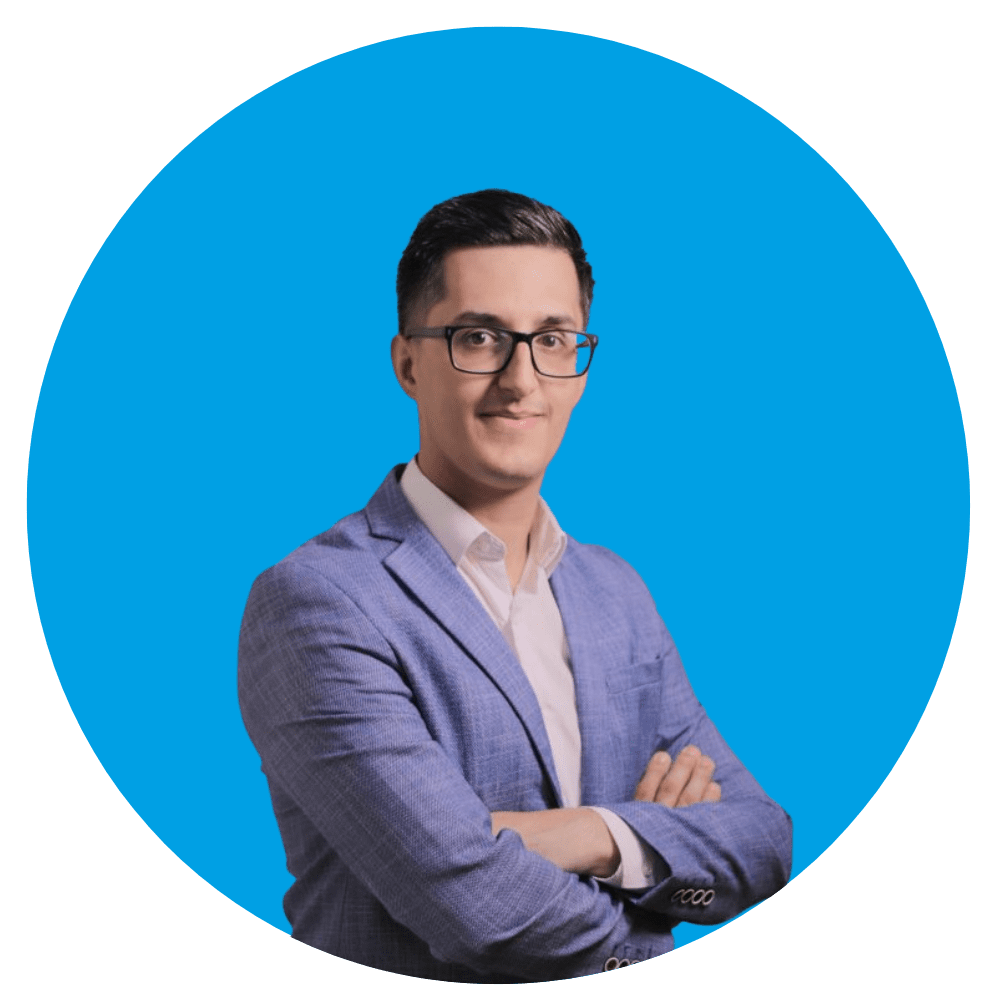 David Buhagiar
Malta
Here at Business Doctors Malta, we help businesses with those issues that are keeping them awake at night.
Whether you're struggling to separate yourself from your business and are firmly stuck in the owner's trap, you have issues with your employees, or you want to grow your business but don't know where to start. We can help you!
Our hands-on, expert business support and guidance, together with various digital tools in place, help you to address the issue you're facing. By working with you to develop a strategy for your business best suited to your goals.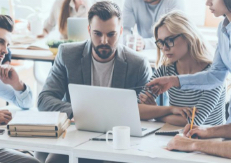 Free Business Health Check
Our health check is ideal if you're: A successful entrepreneur business owner Striving to achieve next level growth in turnover...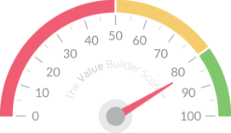 Online Value Builder Score
Find out how valuable your company is right now with our free Value Builder tool.
Join 55,000 business owners and get your score on the 8 Factors That Drive Your Company's Value, a comprehensive analysis of your score and a detailed action plan for how to improve your score on each.
About David Buhagiar
David's experience lead him to be a perfect fit for his role, and is responsible for Process Improvements, Systems Identification and Implementation, as well as leading and organising Technical Training sessions. In his previous experience, through his hard work and commitment, David's dedication was recognised and soon grew further in his career by taking on the role as a Team Leader in the Operations Department. Having a keen interest in technology and innovation, David pursued a Diploma in Creativity, Innovation and Entrepreneurship at the University of Malta which was successfully completed in 2018. His main focus at Business Doctors is to identify and develop a tactical plan in order to improve the clients' efficiency, creating cost-effective processes to mitigate mundane time-consuming daily tasks for the clients' employees, while also highlighting any corrective actions that might benefit the business in general. Moreover, David effectively prepares standard operating procedures and delivers training sessions to share his acquired knowledge on the systems and improved processes with the clients.
Call