Economic Impact of Autumn Internationals on Cardiff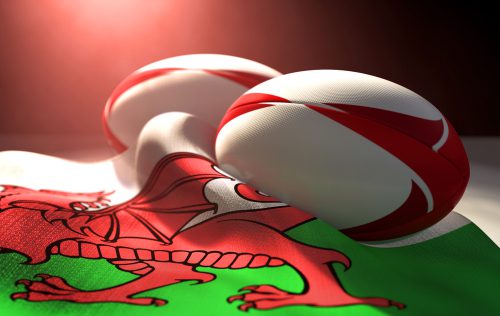 The Welsh economy isn't benefitting from the rugby this year
In 2017, Stephen Boyle, the Chief Economist at RBS identified that all of the Six Nations matches combined that year would generate £52 million for the Welsh Economy and £30 million for the Cardiff Economy. In addition, 600 jobs would be sustained.
With the traditional autumn Internationals now not taking place as they normally would, the economic impact of Covid-19 on this sporting spectacular will surely be greater! With bars and restaurants closed or operating with tight social distancing measures, the ability to fill the tills at this key time will be missed. Additionally, the lucrative months of October, November and December for retail, hospitality and leisure alike will be greatly impacted.
If you're a business owner with fixed premises, the options to compensate for such an impact are limited. However, that doesn't mean you should throw in the towel! Now is the time to undertake a review of your business. Ideally using independent professional advisors to understand the pathways that are available to you. When you're at the coal face running your business, it's very difficult to take a holistic view of what is happening in reality.
Seeking advice from an experienced business consultant will share the load and often open up avenues previously not considered. In autumn 2020, business survival has to be the primary aim: This can be achieved in a number of ways:
Revenue generating opportunity.
Cutting all unnecessary cost.
Accessing available support schemes.
Close monitoring of cash – in any business, cash remains king and needs to be preserved for the journey ahead.
Business survival is all about planning! Make sure you have full visibility of ALL the options available to you as a business owner.
The structure of the autumn Internationals aren't bring the economic surge they were predicted to. More importantly, they will deprive so many passionate Welsh supporters of the social buzz of being out and about for the Rugby.
Contact us
For more information about how we can help your business, get in touch