How can an Innovation strategy improve your business?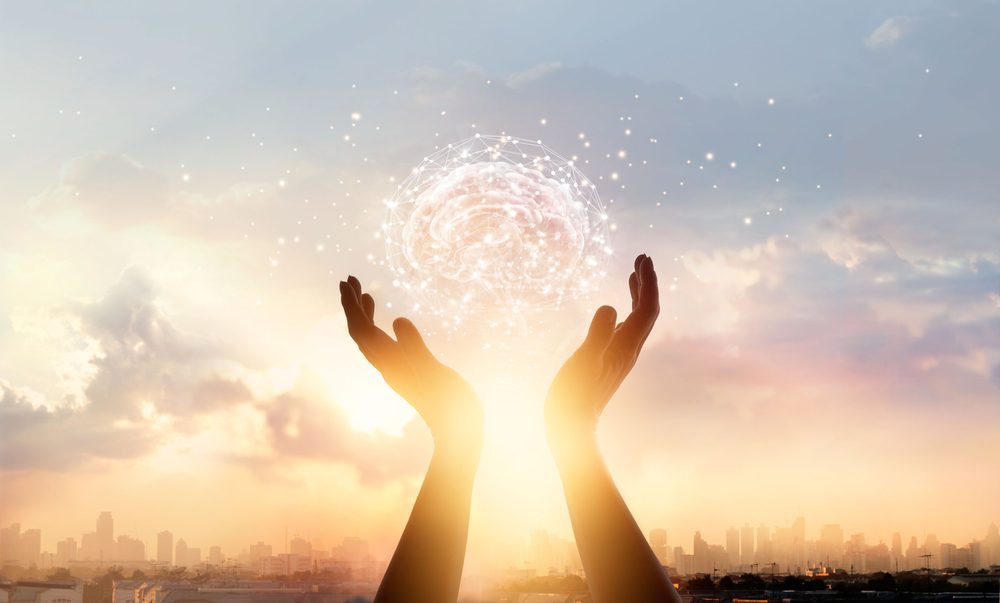 According to the Accenture 2015 US Innovation Survey, 84% of executives have outlined innovation as being very significant and that the future success of their businesses is dependent on it. Innovation is clearly highly respected by business owners. So what is an innovation strategy and how can one help your business?
What is an innovation strategy?
An innovation strategy is a plan that seeks to grow a business through innovation. The ultimate goal of the plan will vary depending on the business' goals and the type of innovation a company is looking to use!
Investing time into developing an innovation strategy for your business could be rewarding move for its future. It could even pave the way for an exciting new innovation culture to start within your business. Through encouraging productivity and new ideas between your employees.
What does an innovation strategy aim to do?
Create a layout and a clear direction for a business's innovation activities
Focus a company on reaching its innovation goals. For example, if a business owner wanted to increase online sales, the strategy would keep the company's activity specifically focused on achieving this. Perhaps through expanding the business onto a wider selection of social media platforms.
Develop and improve the everyday processes and procedures, but not just the service/product they're selling! This emphasises the idea that there's more to innovation than ground-breaking new products.
The introduction of digital business models can help companies to keep up with modern business approaches! If you want to survive in an increasingly digital world, then it's definitely in the best interest to introduce and develop digital innovations.
Innovation strategy encourages an innovation culture within the workplace. Employees and owners alike are encouraged to take risks (within reason) and explore new ideas
Challenges
There are three main challenges that to address first when confirming the need for an innovation strategy.
1. There's never a good time to invest
The goal and success of business growth can actually be lethal to innovation. The pressure to grow the top line while reducing costs never go away. And as a result, innovation can easily get squeezed into the nice to have category. As a result, there is never a good time to invest in innovation. But that doesn't mean you shouldn't do it.
2. Innovation is everywhere.
Every organisation innovates and there's usually a lot of enthusiasm for it. There are individuals who really believe that innovation is important to do their work. And so, they start well-intended but very much ad hoc innovation initiatives, but not viewed strategically. How do you introduce an innovation strategy without stifling that enthusiasm of the people that already believe that they're doing the right thing? That they are advancing innovation for the good of the company, for the good of themselves. And they're really motivated. That's a real challenge for people who are giving that task or responsibility to advance innovation inside an organization.
3. The silver bullet syndrome
Often, companies act on the hope that implementing single tools and solutions will somehow make them innovative. And that it will change their culture. While all of these point solutions can be useful in isolation, they almost never generating a significant and lasting result.  Consequently, the enthusiasm for innovation wanes quickly. even really good approaches like design thinking and business model innovation, the lean startup and idea management systems. They're all really good tools and solutions but there needs to be a bigger plan in order to make them really effective.
More information
For more information about how we can help your business, get in touch