Launch of New Grant Scheme and Extension for the SME Consultancy Services Grant Announced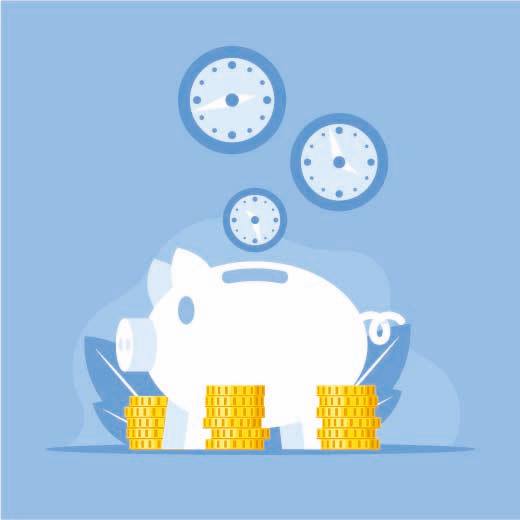 The Measures and Support Division has just announced the launch of the Equipment and Machinery SME Grant Scheme as well as an extension to the existing SME Consultancy Services Grant Scheme which was extended until the 28th of April.
The new Equipment and Machinery grant scheme seek to support and part-finance investment by SMEs in equipment and machinery aimed at directly improving the productivity of the enterprise. The €2M budget requires funded projects to be completed within a three-month deadline from when the grant has been agreed.
The grant is set to cover 50% of the costs for operations in Malta and 60% of costs for operations in Gozo with a minimum funding amount of €10,000 and a maximum funding amount of €120,000 per operation in the form of a non-repayable cash grant. The costs are to cover the purchasing of new equipment or machinery and only up to three items can be procured per application.
Eligible projects need to be focused on expanding, diversifying and/or innovating the operations. Interested applicants will not be required to submit a business plan but instead, they will need to present three comparable quotations and other requirements such as technical specifications, permits, compliance certificates, financial statements and a project schedule. Once approved, applicants can opt to purchase any of the three quotations, however, funding will be given according to the cheapest quotation. The first call for this scheme will be open for applications from 1st February 2023.
For more information on whether your business is eligible for funding and the requirements, get in touch on info@businessdoctors.com.mt or call us on 79903685