The Importance of Strong Leadership Skills for Business Owners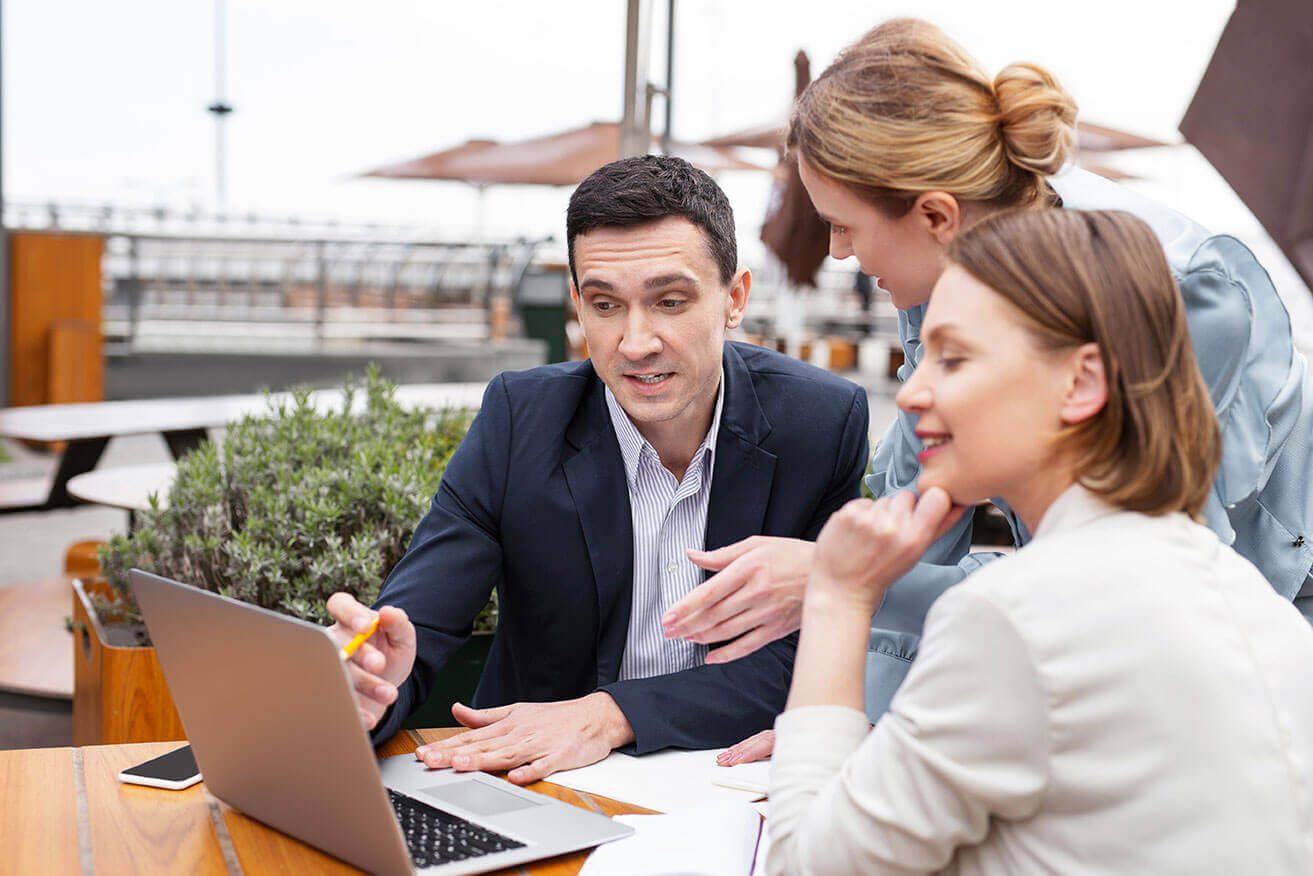 For any business, having a business strategy is crucial as it defines the company by assigning its values and goals and provides a clear roadmap for achieving the vision. But in order to bring a strategy to life and achieve the objectives, it requires a driver with effective leadership to ensure success.
This blog post focuses on helping business owners better understand the importance of leadership and how such skills can be improved to help achieve the business vision.
Leadership skills and the SME
Business leadership is the practice of leading employees and colleagues to work within the business plan and achieve the company's goals. However, the responsibilities of management and leadership are frequently blurred, especially when the owner is involved in all elements of managing day-to-day business operations and ensuring smooth and effective execution. On the other hand, proper leadership focuses on inspiring and encouraging individuals inside the organisation to move ahead with the plan and requires an entirely different skill set.
The first step is to include your employees in your vision, address the problems, get their opinion, and use them constructively to improve your daily operations. Having good interpersonal skills, as well as the ability to recognise what motivates others and be aware of their strengths and flaws, are traits displayed by good leadership. Being able to motivate and inspire is an essential skill that will help encourage your employees to put in more effort as you work together to achieve the business goals.
Bringing the best out of people
One of the essential things you will ever do as a leader is to learn how to bring out the best in people. Your business strategy's efficacy is determined by how enthusiastic and motivated your employees are; whether a team of 5 or 500, it is vital for them to be involved and feel like they are contributing to the company's strategic direction.
Top 5 tips on how to achieve business goals by bringing out the best in your team:
1. Believe in your team
First, assess your team and ensure that the right individuals are in the proper roles. Once you are pleased and confident that your team can execute the strategy, let them know that you believe in their abilities.
2. Establish a clear strategic direction
A team that has been given a clear strategy is more likely to succeed, and if they were part of the initial planning process, they are more likely to make an extra effort.
3. Lead by example
Always maintain a good attitude, a solid work ethic, and high standards, and your employees will follow your lead.
4. Empower your employees
Allow your employees to make their own decisions, solve problems, and overcome obstacles. Give them your support, and remember to give constructive comments whether things go smoothly or poorly.
5. Provide consistent feedback
Be transparent and optimistic, show compassion, be constructive, and praise your team members for their successes. When appropriate, public praise works excellently, but you should consistently deliver constructive criticism in private!
If you think your business can benefit from improved leadership skills within the team, we can help. Get in touch at info@businessdoctorsmalta.com.mt or call us on 79903685.
Source: https://businessdoctors.co.uk/why-leadership-skills-are-important-for-business-owners/