The Malta Start-Up Residency Programme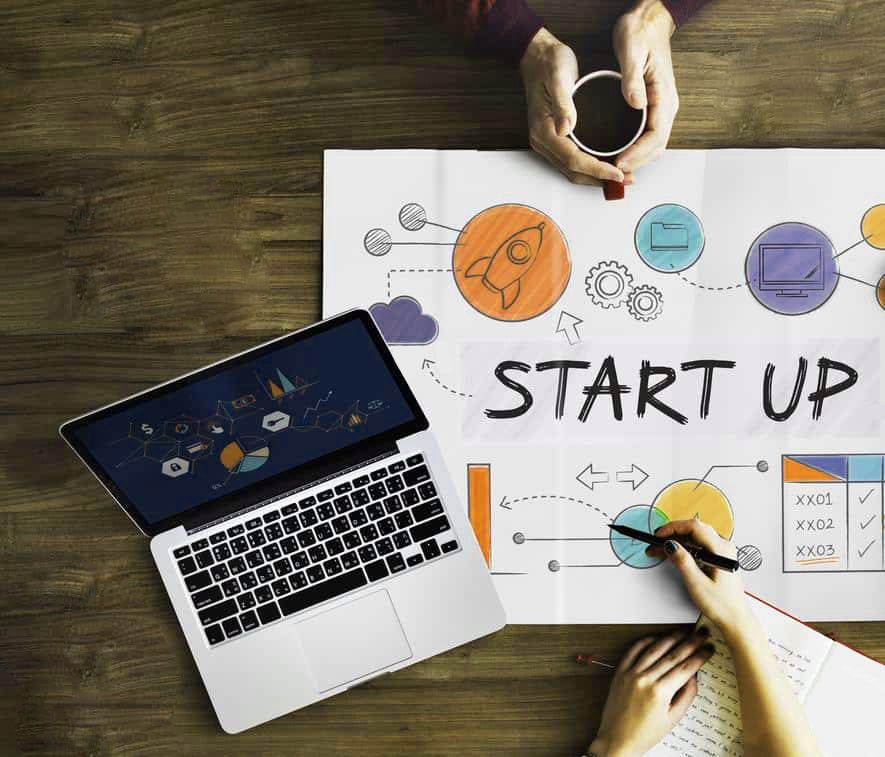 Over the last number of years, Malta has developed an open approach to start-ups, which has attracted several creative start-up businesses to the country. To further boost our competitiveness within the European market, The Residency Malta Agency together with Malta Enterprise has launched the Malta Start-Up Residence Programme. In many aspects, Malta is a favourable jurisdiction for start-up ventures: it is a European Union member, English is one of the official languages, and its location in the centre of the Mediterranean Sea serves as an excellent link between the European and African continents. This initiative aims to continue attracting high-quality business prospects while also providing opportunities for new start-ups and enterprises to thrive in a European jurisdiction.
The Malta Start-Up Residence Programme provides a three-year residence visa that can be extended for an additional five years, allowing recipients to live in Malta while establishing their start-up firm. This initiative is intended for non-EU nationals and is specially designed to encourage innovative start-ups and scale-ups in Malta while facilitating the immigration procedures of the company's founders and co-founders, key staff, and their immediate relatives.
The Programme provides recipients with various benefits, including long-term security, an attractive entry price point, and the ability to access local and attract international talent. It also includes valuable support measures carried out by Malta Enterprise which will serve as the primary point of contact for start-ups and scale-ups wanting to establish themselves in Malta.
Beneficiaries of this programme must have a physical presence in Malta (including living and paying taxes) and not have had any previously rejected residency applications in Malta or elsewhere. Eligible start-ups can pertain to numerous industries such as Environmental businesses working in the sustainable sphere, manufacturing, software development, biotechnology, pharmaceuticals, and health. Applications must be submitted together with a business plan which has been pre-approved by Malta Enterprise.
At Business Doctors Malta, we can guide you with the application process and the documents required to be able to apply to this programme as well as support you with residence permit applications that fall under this scheme. For more information get in touch at info@businessdoctorsmalta.com.mt or call us on 79903685.