The Number '1' Trap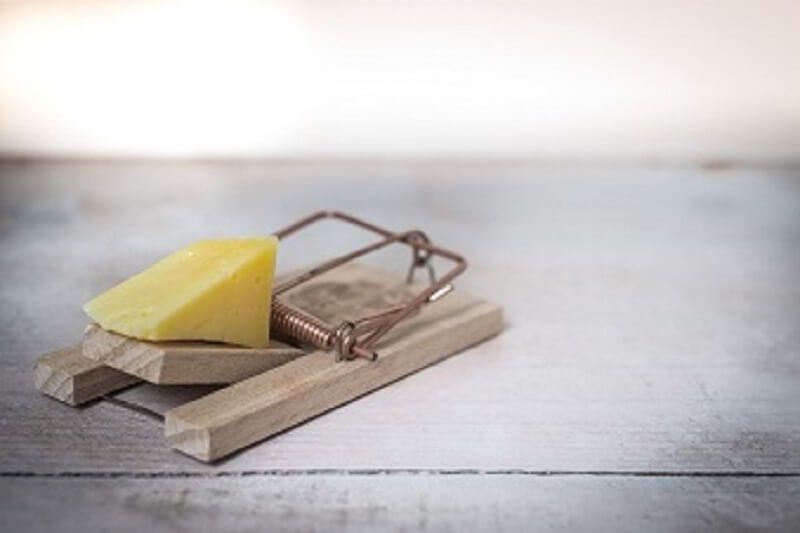 There are lots of potential traps when it comes to running a business.
Some of the obvious pitfalls include:
Not managing finances
Allowing costs to spiral
Ailing to re-invest in the business
Not invoicing on time
Ignoring your competitors
Failing to understand your ideal target market
All of the above can be very damaging and potentially fatal but there is one trap above all else to be wary of, known as the number '1′ trap. So what is the number '1′ trap? At some point we all start with one customer, one supplier, one employee, one marketing pillar or one price.
However as the business scales, having just one of anything can become a dangerous trap.
The number '1′ trap
Here are some true to life scenarios to get you thinking:
You own a wood burning stove showroom selling smokeless fuel and have a high street presence. Your supplier of logs lets you down during the vital winter period (the log cutting machine for smokeless logs brakes down and is not due to be fixed until March).  Do you have a plan B? Do you have other pre-vetted suppliers that you can rely on in an emergency?
You run an accountancy practice and your sales funnel is based on just one marketing pillar, namely referrals from existing clients. It has served you well and you have grown this way. But the problem is you feel obliged to take on all work that is referred to you by your clients. You don't want to risk offending/losing them. Because you have been relying on client referrals, the referral pool has dried up. And you have neglected your website and your social media presence and growth has stalled.
You run a small cleaning business employing a team of 20 self employed workers. Your Operations Manager has been with you for 10 years and is responsible for the management of contracts and portfolio of customers and cleaners, maintaining servce levels, and contracts remain profitable. He recruits the workers, is great at his job and knows customers inside out . If he leaves you will be in trouble as he is so critical to the business.
You own a signage firm and 80% of your work comes from a major high street retailer. Due to difficult trading conditions you are receiving less and less work and your sales pipeline has been neglected because you have been so busy with servicing your main client. Taking a step back from the business, understanding where your business is at risk and planning for all eventualities can prevent you from falling victim to the number '1′ trap.
If you would like to find out if we can help with your business get to where it aspires to go, book a free Business Health Check today.