The Road to Personal Freedom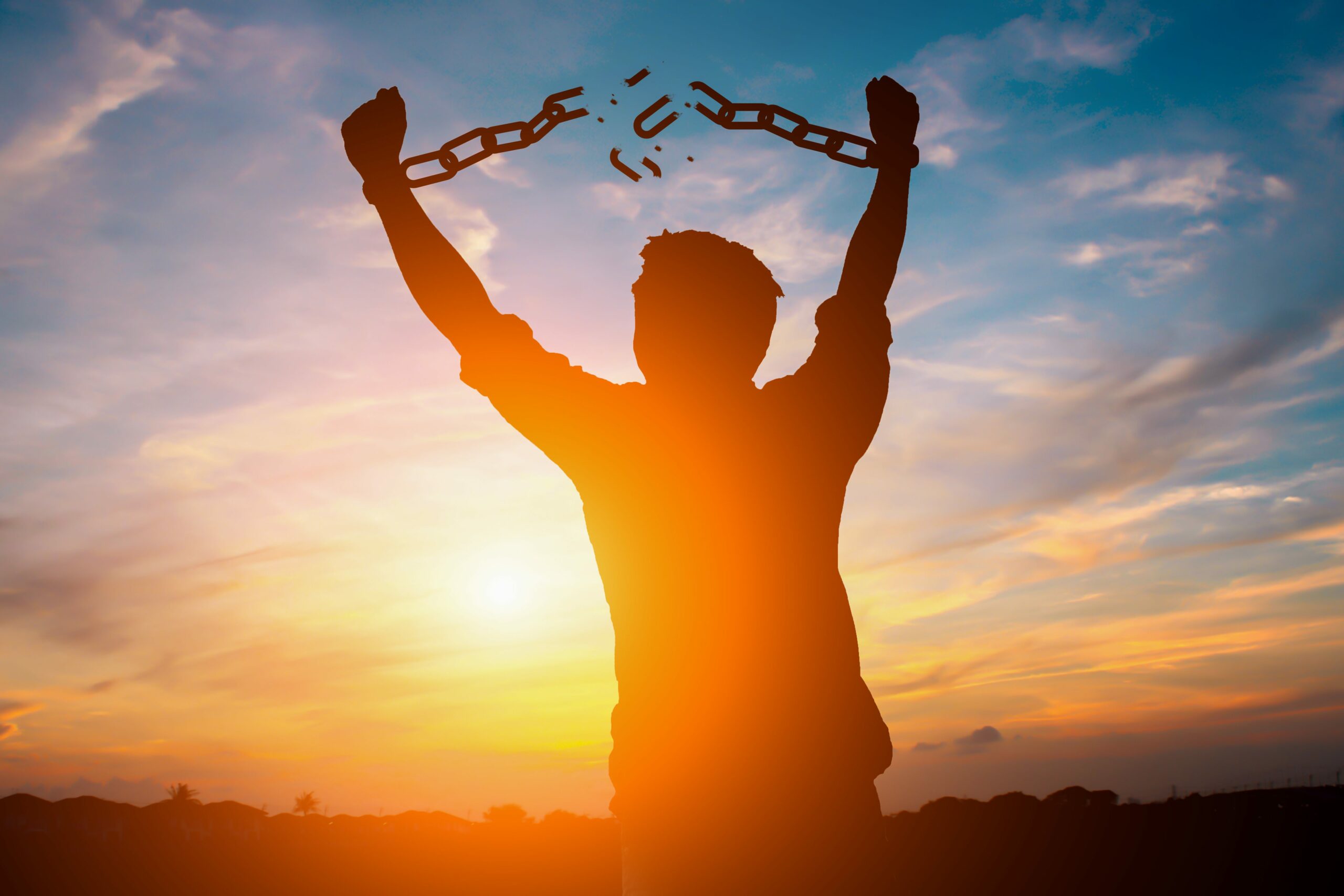 We all want freedom, especially in business. Freedom to make decisions and head in the direction that we know is right.
To take you down that road, I'm going to tell a story about a client.
During our first meeting, he asked me something: "Can you reduce the size of my business?"
Wow, I thought, and wondered how this would look on my CV.
"Graham Robson – he shrinks businesses," would be the tag line, and subject of many conversations no doubt.
Hands up if you're downsizing?
So first – a quick survey: how many of you are thinking about reducing the size of your business right now?
I thought so. Not many. It would be a very limited market for a business advisor. However, competition would also be minimal.
Seriously, the irony was that he'd started his business 12 years earlier. He'd built it into something successful, highly profitable and with a good reputation. His request was not unusual, sometimes it seems like business consumes us and we long for the times when the business was smaller, easier to control and we had more freedom.
Previously, he'd worked at a large organisation. He was unhappy there, and wanted the freedom to start his own business, to create something of value. He craved the freedom to achieve a work/life balance, to build something to be proud of, ultimately leaving it to his children in the future.
Where he ended up was the opposite. But how could things have gone so wrong?
Understanding the challenges
I wanted to hear his story so that I could understand the challenges he was facing.
He was a perfectionist and had very high standards for customer delivery. That's no bad thing for a growing business. But as a perfectionist, he got heavily involved in operational details. He worked all hours.
He believed that nobody could deliver the service as well as him. He was the go-to guy for customers, employees and suppliers.
As the business grew he found he had less time to manage the important things. Luckily, he knew that he needed to stand back and take stock. So, he hired a commercial director to handle the increasing volume of tenders. This removed some of his workload – initially!
The problem was that he made a great appointment and the new commercial director did a fantastic job. He won so much work that the business grew a further 50% within a year. Rather than easing up and standing back, our entrepreneur become more heavily involved than ever.
He was working 7-day weeks, 10-12 hours each day. The business was maxing out because he had no more time to give.
Although the business grew very quickly in a short period of time, the business wasn't structured to scale, the growth was not sustainable. The increase in workload could not be maintained, therefore the growth did not translate into increased business value.
Growth in bottom line profit and business value are two separate things!
A scalable business is valuable, whereas a profitable business may not necessarily be scalable
There are many things that come together to make a business valuable. It's not simply the profit, but how sustainable those future profit streams are, and how that is captured in a profit multiple.
A key area that determines value is how independent the business is from the owner- not how reliant the business is on its owner.
Creating a business that functions effectively and independently of you ultimately provides you with a more valuable business. It also provides personal freedom.
That's freedom to stand back, freedom to direct and manage, freedom to scale, freedom to sell or freedom to hand the business on to family members. Ultimately it provides freedom of choice.
My client eventually learned how to stand back so that the business could function independently of him. And guess what? The business continues to grow.
He discovered the road to freedom and rediscovered the goals and desire that drove him to go into business in the first place.
More information
If you are looking to create a more valuable business on your road to freedom, get in touch!