What is a Business Mentor Coach?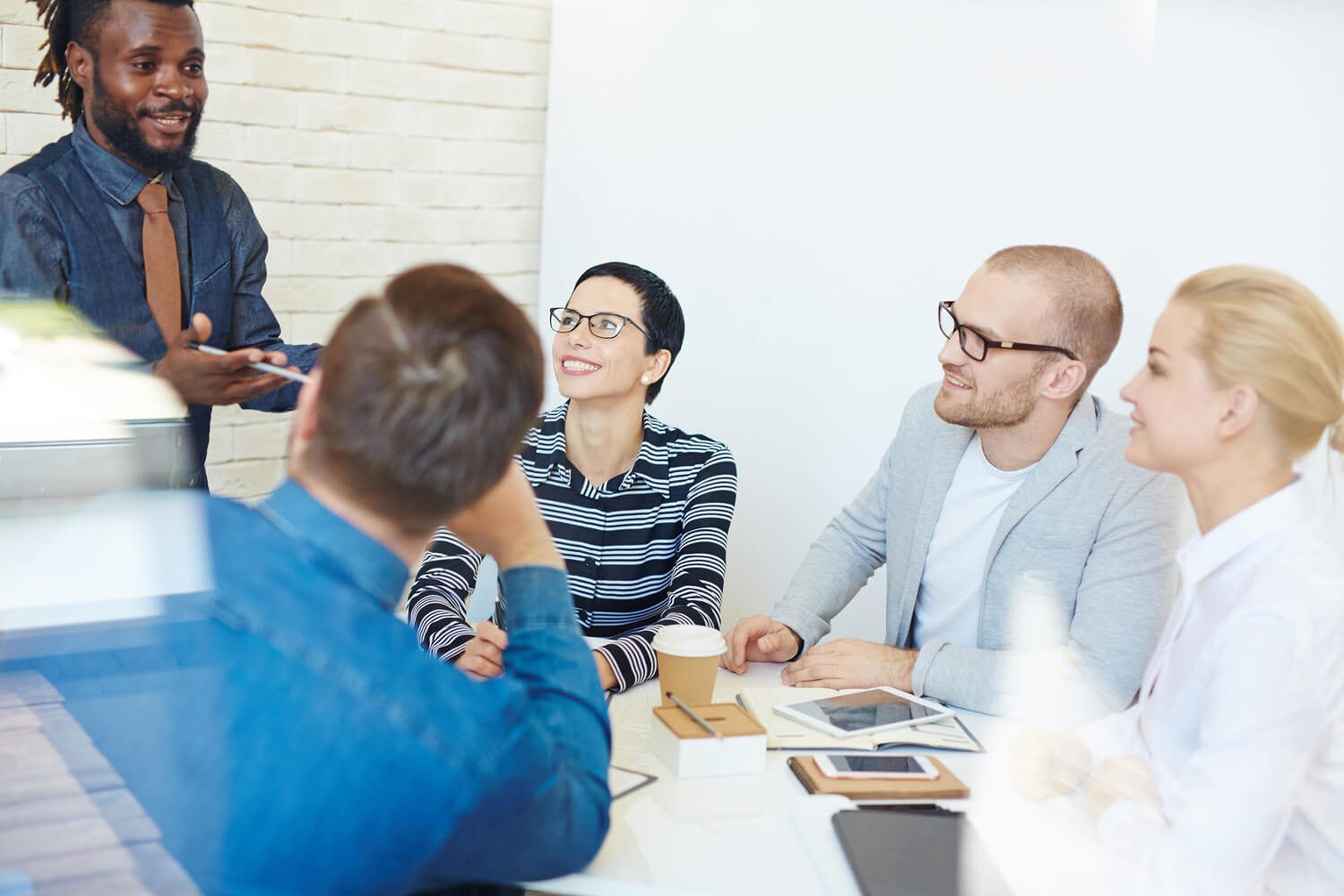 Due to the Covid-19 crisis, the majority of business owners all over the world have faced major stress.
For employees to return to the offices seems almost impossible after being at home for months. As the economy faces additional pressure from increasing inflation, rising energy costs, and lower consumer spending, it's time to consider where company owners might turn for support.
The struggles of business owners
Being the boss, whether in a small or large company, may be a lonely position. Decision-making, employee management, cash-flow, and maintaining confidence have all naturally left company owners feeling alone, even before the latest issues.
In times like this every business owner might feel the need to reach out for help but could be unsure where to look for it or that it exists in the first place.
The solution to all these struggles is a new type of hands-on support called "Business mentor".
Difference between a Business Mentor and a Business Coach
What is the Business Mentor?
A business mentor is an expert who provides their experience and abilities to assist company owners in developing and growing their business. These professionals offer advice to business owners to achieve their visions and desires. More crucially, a business mentor is a trusted advisor, which is precisely what struggling business owners want now more than ever.
For six months or more, the business mentor will frequently work with the client sharing their expertise, experience, and abilities while guiding and encouraging the trainee.
What is a Business Coach?
Business coaching typically takes an approach that improves business owners. These professionals use their own experience to turn people who run their own business into successful decision makers who can act on their own initiative and know what they want to achieve. But coaching is non-directive. This means asking the right questions and giving the coached individuals the trust, confidence and space to think about how they can achieve more, reach their goals and find their own capabilities.
The Business Mentor Coach
Business Doctors sits somewhere between mentoring and coaching- a business mentor coach!
"We remain dedicated to providing authentic, ethical hands-on support to SMEs which are the lifeblood of any economy." Co-founder Matthew Levington
Business Doctors focus providing hands-on support to small and medium businesses with between 10 – 100 employees.
Business Doctors combine listening skills with extensive hands-on business management experience to provide business mentoring with a holistic approach that helps you quickly learn the fundamentals of business.
"Thanks to the professional guidance from a management consultant such as Business Doctors, we turned the challenges of opening an authentic Greek restaurant into an achievable action plan. They helped with setting up the team and streamlining the processes as per the envisioned strategy. Together, we managed to grow the restaurant into a successful business venture." – Katja Levato, Owner of Yiamas Greek Tavernaki
"Since we started working with Business Doctors, we have managed to work towards several business goals and objectives, to which we have finally started seeing results to the incessant hours we have put in the company."- Jethro Cuschieri, Director of Able Company Ltd.
If staff problems, cash flow and low self-esteem about your business keep you up at night, business mentor coach is the right professional to lean on for support.
Conclusion
In our experience, business owners are often stressed and unable to see where the real issues are coming from without the help of a professional.
Working with a Business Mentor Coach will not only help you understand what the problems are, but also provide solutions and help you execute them.
To find out more about the benefits of Business Mentor Coach, get in touch with us on info@businessdoctors.com.mt or call us on 79903685.
First published at: https://businessdoctors.co.uk/what-is-a-business-mentor/