Escape from the Owners' Trap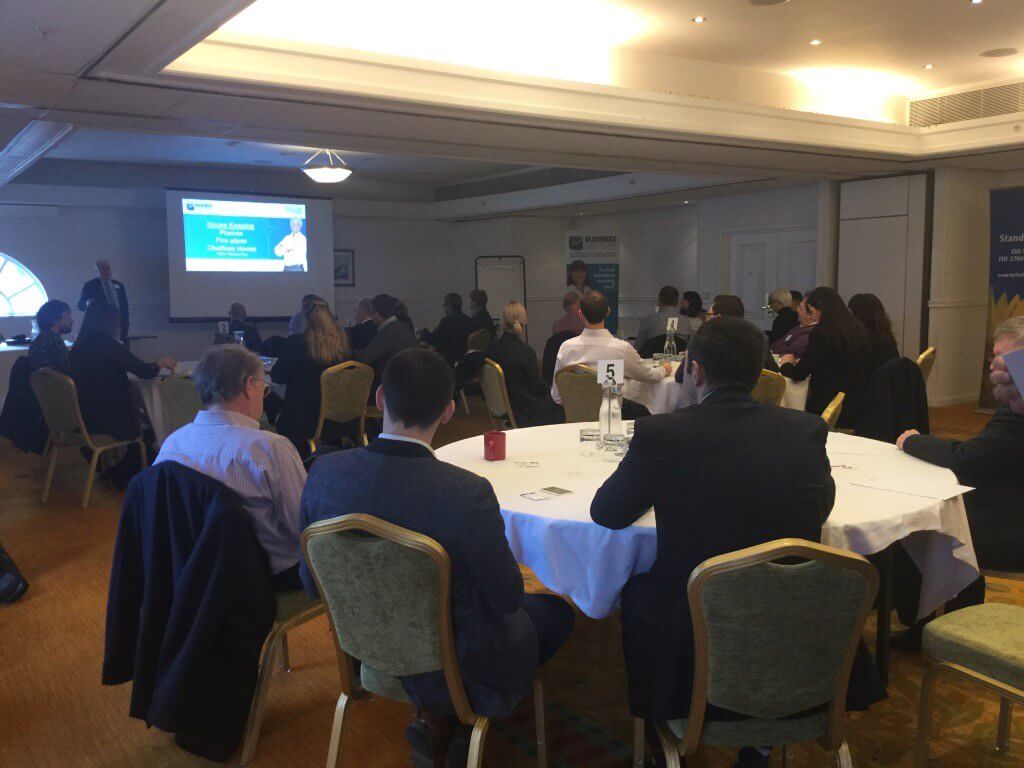 On March the 9th 2017 Business Doctors held a roundtable event about how business owners can Escape from the Owners' Trap in Maidstone. The Owners' Trap being when the business owner is the hub of the business and without their presence the business struggles.
At the event delegates expressed their concerns about how to step back from the business and start to direct it through a manager or reduce their time in the business by becoming a visiting chairperson. Their concerns will be discussed at the next event to be held on June 15th 2017.
Business Doctors thanked their Partners of the event for their support; NatWest Bank, Hay's Recruitment, ASB-Law, British Assessment Bureau, LEBC-Group and Harlequin CDIS.