How can I start to exit my business? (Your Business. Part 5/5)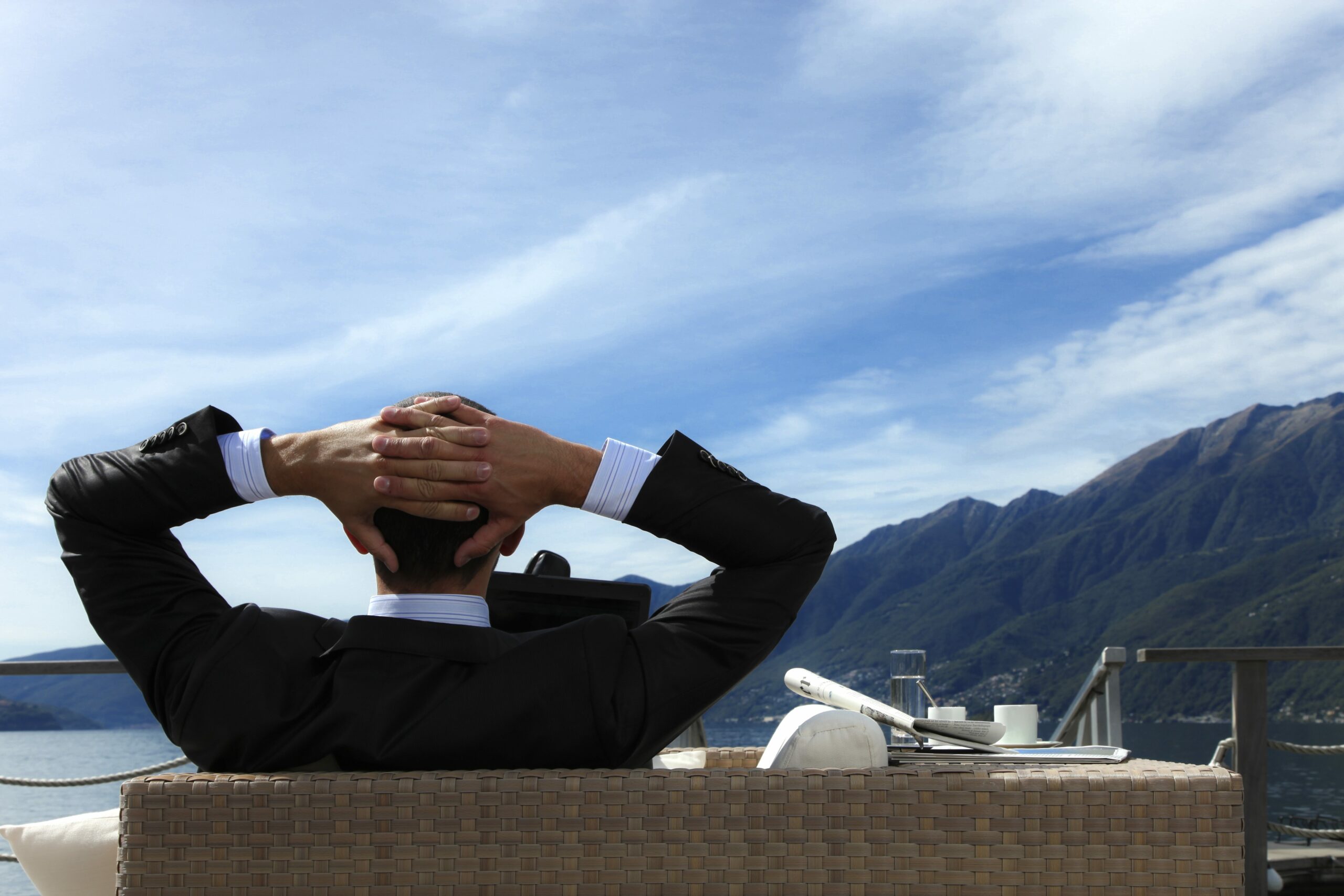 The aging process cannot be stopped and accepting this is very difficult for a lot of business owners who have been the centre of their business. People find it difficult to acknowledge that their mental capacity slows down and that a physical deterioration of the body will occur. SME's differ from larger businesses, as the leadership does not change frequently, if at all and succession planning does not occur regularly.
What are the options for a business owner?
1. Wind the business up and sell the assets
2. Sell to a third party
3. Pass the business onto suitable members of staff
4. Pass the business on to family.
5 steps for business owners planning to escape their business. 
Assuming, winding up and selling the assets fails to achieve the cash needed to fund the exit then the next five steps are an overall guide for business owners planning to escape their business.
1. Have a think about what you will do when you retire. The days take a lot of filling and you need to have a purpose. Draw up a wish list of things you would like to do, then try and double it. It has got to be something to look forward to and not dread.
2. Get a financial health check from a financial planner. They will look at your financial position holistically and effectively do a retirement cash flow for you.
3. Plan how you will get out of the owners' trap. That is where you are the centre of the key activities in the business. A sign you are in this is if you are not taking holidays or if you do the business has slowed up while you are away.
4, Get the business valued so it's worth can be added to your other investments. Start this early as if you need to make changes, like sorting out step 3, it will take time. The valuation can then be added into step 2.
5. Find a buyer and work out the financial transition to whoever is taking over and formalise this with help from a lawyer.
Preparing for a sale
It can take up to 5 years to prepare a business for sale, find a buyer, do the due diligence and a handover period applied where the owner works in the business for one or two years. To achieve the best price the owner must be flexible as all buyers are different. However, in addition to the critical factor of the owner not being central to all activities, it has been shown that there are several other factors which significantly impact upon the price.
The main factors are:
1. Are the accounts independently audited and therefore transparent?
2. The growth potential i.e. how easy is to scale the business
3. What the risks are if a key staff member, supplier or client was removed
4. The cash flow
5. If revenues are reoccurring or do they keep having to be secured
6. Is the product or service sufficiently differentiated so it has a defined market
7. The customer satisfaction level
Next steps
So, whether you want to sell or pass your business on now or at some time in the future it makes sense to start preparing now. The added benefit being that you will be adding value anyway. To start planning adding value to your business, take this 15min survey to find out the value of your business.