How can SMEs keep start up costs down?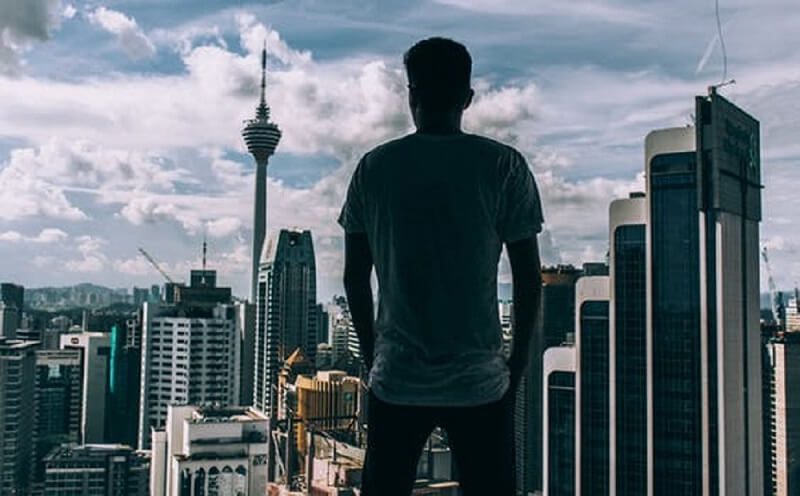 For those considering launching a business in 2018, here are a few things to consider to help you stay on track with your finances.
Working from home is a great way of keeping costs to the minimum as your business establishes itself. You don't have the extra fees involved in renting an office and your commuting expenses are nil.
Do bear in mind if you have clients coming to the front door you will need to ensure your insurance policy covers business related claims and make sure your neighbours are made aware, particularly if you have regular visitors. For substantial home businesses with valuable stock or equipment, specialist insurance may be needed.
The downside of starting up from home is that you'll need to be very disciplined as there can be many distractions. You can also become isolated. Schedule in some face to face meetings during quieter times to give you that bit of interaction. It's a good idea to work from a coffee shop or somewhere similar from time to time to get you out of the house.
The bottom line is that many of the most successful businesses start off from home, the famous example being Amazon, which launched from Jeff Bezos' garage.
As you scale up, renting should initially be considered over signing a long lease on a commercial premises or office. Serviced offices offer flexible monthly memberships that help you to manage your cash flow during slower periods. Due to the density of businesses in a small area, such spaces also enable you to network with others and can help you develop new customer, partner and supplier relationships. Events and seminars are frequently found within such spaces which can help improve your business skills and fill your knowledge gaps.
Early stage food and retail businesses will find that kitchens can be rented for short periods and pop up shops help to reduce overheads whist allowing you to connect with customers.
As you become more established and you start generating cash, you will need to understand and outsource the less productive daily tasks such as administration and book keeping. A simple time log will allow you to track where productive time is being spent. This is where it pays to find a virtual assistant or book keeper with experience of working in your field and with a similar values match. Finding the right ones will save you money and allow you to focus on growing your business.
Hiring freelancers over full time employees means less red tape and allows businesses to stay agile and flexible in the early stages. Bringing in support as and when you need it means you don't have the large financial commitment of someone on PAYE and when business is quiet you can just do the work yourself. The benefit is that you don't have to manage or motivate freelancers because they are already motivated to do the job.
However, it does come with risk as the talent you rely on could get snapped up to work full time somewhere else. In addition, what you don't get with freelancers is the culture of workers with similar values coming together and working towards a shared vision, which can greatly increase the speed and size of your business' growth.
Though not letting costs run away with themselves is important, small businesses need to be mindful of not becoming too frugal in the first year . A professional website, business cards including your registered office address, landline number and email address with your own domain name can help separate your business from the multitude of sole traders and give the impression your business is established.
Starting a new business is an exciting time, but entrepreneurs need to keep a balance between reaching to the stars and keeping their feet on the ground. Good cost management is essential if a start up is to make it to the next stage.