Take a step back to obtain an insight into overcoming your family business challenges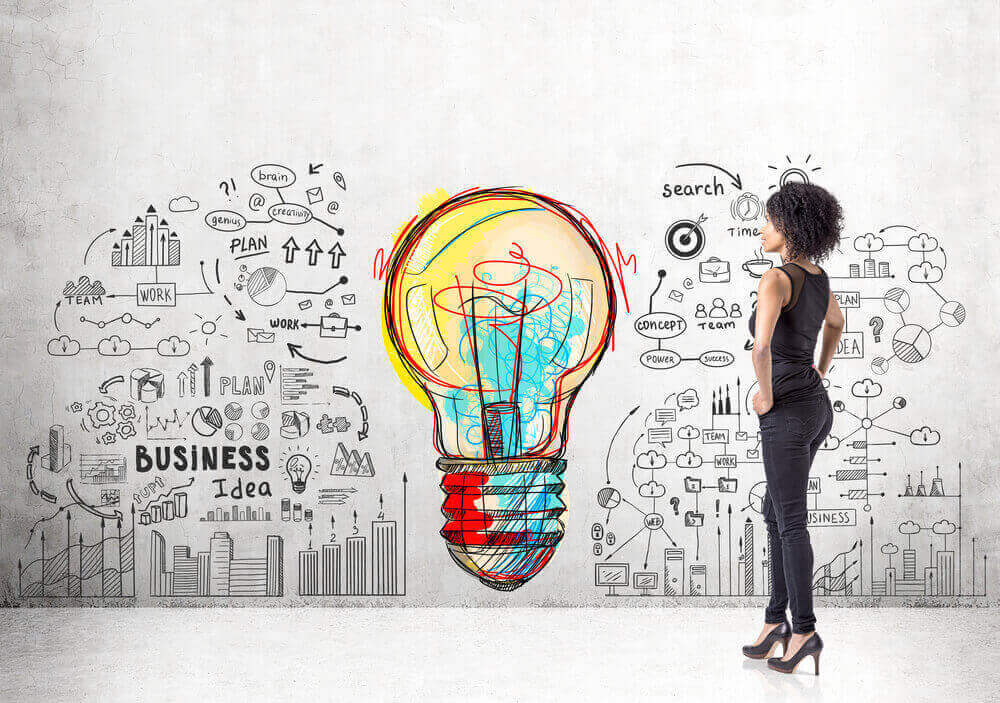 Running your own business comes with many challenges, but being part of a family-run businesses brings further underlying obstacles and potentially more pressures
Armstrong Watson recently presented the company's Family Business Insights Report, which you can read for yourself here or watch the summary video here. In this blog, I will review some of their main findings and share my knowledge on how you can overcome these challenges.
89% of family businesses feel under pressure to adapt or change.
One of the surprising figures which came out from the report was that 89% of family businesses feel under pressure to adapt or change. Due to the nature of living and working together, key issues are often not discussed in detail or in a structured fashion, therefore change is an impossible feat – you cannot make positive changes if you don't communicate the aspects of your business operations that are not working. You only need to be making a few small changes however to ensure your business stays competitive and sustainable for the foreseeable future.
One small but significant change to your business is to hold structured, quarterly shareholder meetings to review the business growth plans and assess these against the overall business strategy. Analysing your financial information on a monthly basis, not just as a family, but involving your key managers and team leaders will help enormously too. Make sure that you document any actions, allocate responsibility and set agreed time frames. Board and management meetings shouldn't be discussions that you just hold over the dinner table!
35% of family businesses believe having the right people in the business was their biggest challenge to growth.
With low unemployment around the county, attracting key skills and talent has to be one of the main focuses for future business survival. So, ensure your marketing, brand and reputation is appealing, not just to your customers, but also future employees. Not being a member of the family within a family business can be a perceived as a barrier of working for you, so, think about how could you attract and retain talent. What opportunities could you offer; further personal development, such as supporting through one of the new degree-level apprentices. Consider how you could share the rewards through bonus schemes, or even share options based on business performance. The more diversity you can bring into the management and business, the likelihood of you having a more robust and higher performing business. So, do consider looking outside the family for key roles.
Only 58% of the family businesses interviewed had discussed succession planning with the next generation
55% of respondents were over 55 and 41% of the respondents intended to leave the business within ten years. However, only 58% of the family businesses interviewed had discussed succession planning with the next generation. This leaves 42% who haven't! As a family business, you have to have the exit discussion with the next generation, sooner rather than later. I know this is a subject which is skirted around or regarded as taboo. However, younger family members and staff will be wondering when the senior family members are going to step down. We have recently been supporting a local family business with succession planning; it was only when the business founder was 65 whom was the 2nd generation, called us in. At the time, his wife, son and daughter were working in the business, along with another 16 employees. When we facilitated the exit discussion during a shareholder meeting the family members made it clear that they had no intention of staying in the business for the long term. This wasn't because it was a bad business, in fact they are very successful; it was because the younger generation wanted to go off and try something different. Whilst the business owner was disappointed, we are now supporting the family secure the structure with a clear purpose of selling the business as a going concern.
51% of the family businesses said they aren't structured, or weren't sure if they were structured, correctly, should they decide to sell their business.
Should selling the family business to either the highest bidder or to a management buyout be your option, the key aspect is: you have to manage yourselves out of the business. This takes time and can be challenging, not just in delegating tasks to others (particularly to non-family members), but also to transfer all those long term and trustworthy relationships you have with your customers and suppliers. So, start by drafting a future company structure and decide the key roles and responsibilities for these. For each role, determine the key skills, knowledge and attributes required to fulfil those roles effectively. Rather than pushing square pegs into round holes, decide who within your current team you can develop and mould into those new roles. If you have gaps, you may need to recruit. The family business I mentioned previously has managed to secure many of the roles internally over the last 18 months, promoting two of the existing employees to managers and has even passed over the responsibility of their family business bank account to a non-family member. Their one main gap however, is having someone to take the reins of the business and that's a process we are working on together over the next few months.
Finally, ensure you seek external professional advice regarding the changes you decide to implement and collectively agree a plan; continually work on it together and towards the goal of being able to step down.
Interested in learning more about how to build a valuable business?
At Business Doctors, we offer free access to the Value Builder online tool, along with a free no obligation meeting to go through the key factors which will increase the value of your business.
We are also running some Freedom seminars and workshops during October and November across Cumbria. Please keep an eye on our events website page for workshops near you.
For some further autumn reading, I would recommend Built to Sell by John Wirrillow, also available on Kindle and as an audiobook.
If you are looking to review or grow your business even in these turbulent times, Business Doctors Cumbria offers an initial free business health check, and can help you to establish a clear vision to start working on the steps to fulfil your aspirations.
You can also speak to;
Peter Fleming on 07966 686112 or by Email at peterfleming@www.businessdoctorsmyanmar.com